Aluminium Profile Systems and Machining Products
Aludate offers a wide range of Aluminium Products and Machining Product for industry in all over the world. With our many years experience of the aluminium and machining industry, we look forward to helping you with our aluminium products. We sell everything from item Aluminium Profile Systems. We are proud to be the leading aluminium profile manufacturer all over the world with the high material quality of our products.
Discover Our Product Quality
We are experts in all Auminium Profile Systems. We produce the best solutions for you.
Best Quality Guarantee
Great choice for your needs the best aluminium profiles.
World-class Technology
We produce aluminium profile systems with high quality materials and components.
Innovative Products and Solutions
We work constantly on innovative products and solutions for our customers.
All Aluminium Profile Systems
Confidently order standard, custom, machining and other aluminium profile products with Aludate.
Aludate Aluminium Profile Systems
We produce aluminium profile systems solutions for your special applications. As Aludate, we believe that offering our customers the best quality is a privilege. We have extensive aluminium stock for prompt and secure delivery. We have experienced staff for the best service and solutions to our customers.
We produce quality products on all aluminium profile systems because that way we know it will work! As a manufacturer of aluminium profile systems and machining products we distribute our products all over the world.
Check out our Aluminium Profile products.
Check out our Aluminium Profile Machining products.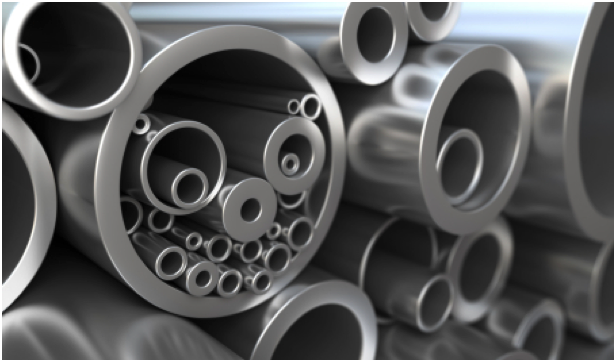 Advantages of Aluminium Profiles
The aluminium profiles allow the creation of innovative, flexible and fast modular structures, designed to obtain a rapid assembly system. Through the aluminium profile systems it is possible to produce different types of aluminium profiles with which to create mounting systems with unlimited possibilities. The aluminium profiles find application in both industrial and artisanal fields.
Thanks to constant research aimed at innovation, the new range of Aludate high-performance aluminium profiles was born and can be combined with all the other profiles of the standard range. Check out our modular aluminium profiles, with high strength, low weight and particularly resistant to torsion.
You can contact us to get an offer.